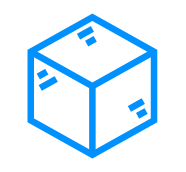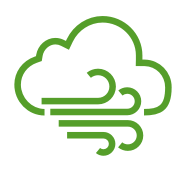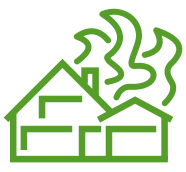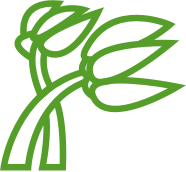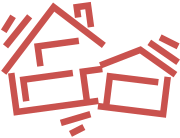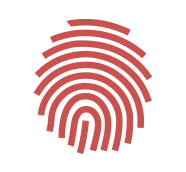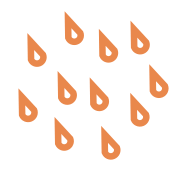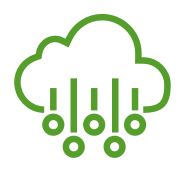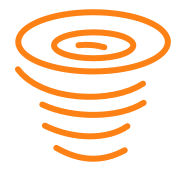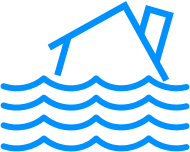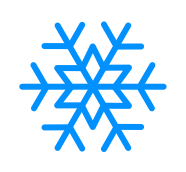 The Best Way to Compare & Buy
Home Insurance Online
Excellent
Based on 751 reviews
Thank you for your prompt service…
Thank you for your prompt service regarding setting up my home owners insurance policy! I feel satisfied I made the right choice .
Recommended
Recommended Extremely professional. Patient and knowledgeable about Insurance. Most of all Great Rates on Auto and Home..
Fast easy and accurate
Fast easy and accurate
Progressive came back with an even…
Progressive came back with an even better price than what you originally quoted me (and I had accepted.) It was definitely a win for me. Thanks 😊
Young Alfred did nice work.
I incorrectly sent the wrong review re: sales' pressure; that was for a different online-insurance company. For that I apologize to Young Alfred
Young Alfred
Excellent customer service and I can trust they'll find the best coverages. I used them several years ago with my first home.
I have to say that I was skeptical at…
I have to say that I was skeptical at first about Credible but after using it and doing the search through Young Alfred, I was pleasantly surprised at how fast and easy everything went, except for phone drops here and there, but for the most part, it went well, even better than expected. My home/auto insurance have certainly improved beyond what I expected. I hope that if I have to put the insurance to the test in the near future, it meets or exceeds my expectations. Thanks again to Young Alfred Team....your the best. Joe
Great company
Love it when I ask a question it's answered quickly. These representatives are efficient and thorough. Glad we are customers!!
Quick
Quick, easy, and gave me the information I needed to make an informed decision.
I was price comparison for homeowners…
I was price comparison for homeowners policy in NC and when I received my quotes, My day was completed with joy, satisfying relief & a homeowners policy that made perfect sense to purchase. No haggle or pushy salesman & my information was kept private. Straight to the point and the magnificent savings I was in search for.
Finding HomeOwners Insurance quick and easy.
Finding HomeOwners Insurance quick and easy. Young Alfred made finding HomeOwners Insurance easy. I just answered the questions and within less than 20 minutes I had a quote with options to choose. Quickly made a change and voila', I made my purchase and informed my mortgager. I had a couple of questions and Young Alfred was quick and easy to access by phone and email. I highly recommend Young Alfred to help you find your HomeOwners Insurance.
Fast, accurate, and streamlined process!!!
Jesse helped us get an HO6 quote very quickly. I had been trying to get quotes from an Allstate agent for weeks, and Jesse had a variety of quotes to choose from in less than an hour, maybe in minutes, I'm not sure when they hit my email. I recommend you try Young Alfred if you value your time. You can get good policies exceeding your expectations quickly and move on with your life!
Cheaper than other insurance companies…
Cheaper than other insurance companies and you can pay monthly or pay in full ? Make sure you fill out the insurance form completely.
Way more than I ever expected
Way more than I ever expected. Quick quotes. Excellent communication and customer service. The most competitive rates of anyone. Efficient process, no need to spend hours on hold, being transferred or speaking to an insurance agent. Very refreshing to have a company that does all the work for you.
Average Savings
$352 plus 285 minutes!
Insurance
"Comparison" Sites
Spam calls, re-directs

Sells your information

No support

Fake quotes

All online, buy instantly

Secure, info never sold

24/7, at your service

Buy from 40+ carriers
Local Insurance
Agent
Over the phone/in person

Poor security, technology

M-F, 9-5

Limited options (1-5 carriers)
How it works Insurance is not "One Size Fits All". I will find a policy matched to your needs
01
Tell me about yourself
I analyze over 1.0 billion data points to identify your risks and needs.
02
Custom-fit recommendation
and edit my best coverage options. I highlight the fine print for you.
03
Compare carriers & checkout
Compare based on price, rating, and coverage. Save time and sleep well!